Swallow Doretti
Cars & Owners

Click on any photo to see a larger version, or follow the links for more information.

---
Chassis No.1160
RLL 280 was first registered in 1955 as a standard Doretti roadster. In 1956 it was converted to a coupé, designed by Peter Kirwan-Taylor and built by Williams & Pritchard. A detailed history of this unique car can be found in A Rare Doretti Coupé.

---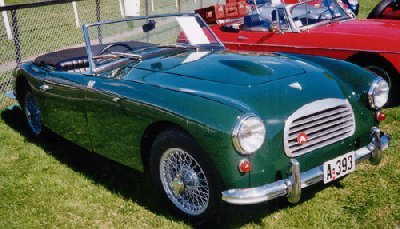 Chassis No.1162
Location: Norway
JHV 468 was sold to a car dealer (Mike Jones of Newcastle, Staffs) by J Philip Wood from West Yorkshire and subsequently exported to Norway for Erik Øye of Oslo. See Chassis No.1162 for further information.

---
Chassis No.1164
Location: UK
RLL 275, a red Doretti was initially registered 29th June 1955. Some past owners include Roger Collins (1965), Graham Weare, Peter Holloway (1965-71), Peter Munn (1971-72) and Norman Weiss (1972-75). Banham International Motor Museum acquired RLL 275 in mid-70's but their entire car collection was sold at auction by Sotheby's in June 1982 and RLL 275 exported to Belgium.
Between 1983 to 1984 the now yellow car with black trim was owned by Fredd Scheys of Belgium, then in March 1984 another Belgian owner, Serge Schongut, acquired the car and commissioned a partial restoration. According to Serge, "the chassis and aluminium work were found to be spotless. Most of the work done was related to electricals, brakes, trimming and a detailed paint job. Fully stripping the paint showed the original colour to have been red. I then had it repainted in this original colour on two coats of zinc chromate base paint."
Chassis No.1164 was advertised for sale in the February 2013 issue of Classic Car magazine and subsequently bought by Michael Neal, imported back to the UK, re-united with its original registration number and was subjected to a complete rebuild.
---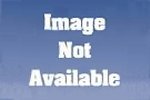 Chassis No.1165
Location: UK
TKA 945 has been owned in the past by Ian Harrison (1972-78), Alan Broadhurst and Bob Soden.
---
Chassis No.1167
Location: Australia
In 1998 Robert Bradley reported the car as being in Adelaide, Australia. Since then owner Mark Winston has been in contact and provided more details of the car's history. For more information see Chassis No.1167
---
Chassis No.1168
Location: Australia
The vehicle has been off the road for many years, but still exists. Once owned by Arthur Twining, other previous owners include S G Foster (1978), Boyes, Dodge and Alan Tibballs (1990). (Thanks to Paul McEwen for vehicle identification)
---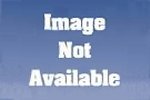 Chassis No.1169
Alan Gibb and Richard Larter report car scrapped in Glasgow, Scotland.
A past owner was David Thorburn of Glasgow. Vehicle no longer exists.
---
Continue to next page or go back to previous page

---
Home History | Gallery | Technical |

Ken Yankey © 2005-2021